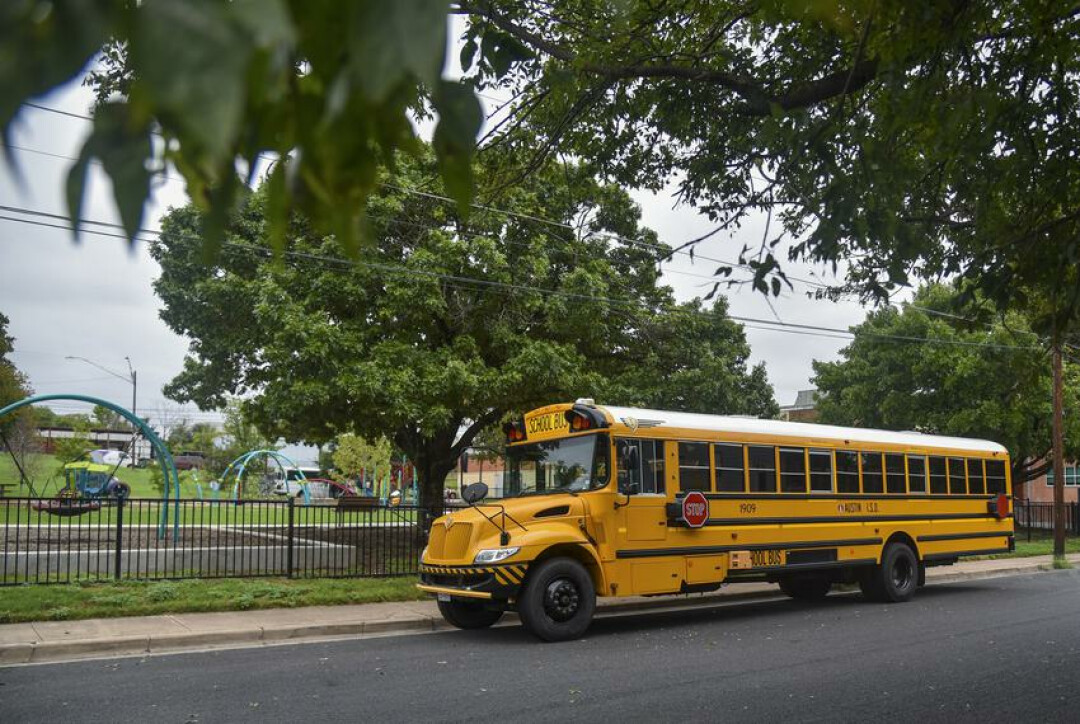 Morning and afternoon, my bus route takes me to Walnut Ridge. Highway 412 has been under construction for over two years. I wish I knew how many orange barrels are along the side of the road. Some more barrels are also between lanes.
In August and September they were working long hours to complete certain stretches of this highway project. All work stopped on the project sometime near the end of January. Someone does come along every once in a while to reposition a barrel or two that got hit or moved out of place. Until this past week no work had been done for over two months.
I assume that all of us perceive that our spiritual lives are under construction to be more like Jesus. I assume we all perceive that there is work to do to bring our thoughts and actions in line with Jesus' way of thinking and acting. We recognize we need to make some improvements with the help of God's Holy Spirit to be mature and complete.
If we look at our spiritual improvement efforts, what stage are we really in? We might be in the planning stage. We plan to be better and do better someday. We might be in the active stage of changing to be like Jesus. We may be studying God's word, seeking to know, and praying. We might be just straightening the barrels that warn us of dangers. Thinking about the need to change without a decision to change is just straightening barrels. We may be doing nothing at all to improve while Satan erodes away what improvements we have made in the past.
Out of possibly 100 pieces of equipment on the Highway 412 project, two worked two days this week. May we each seek diligently to use the tools God has placed at our disposal to change our thoughts and actions to be like the perfect Son of God.