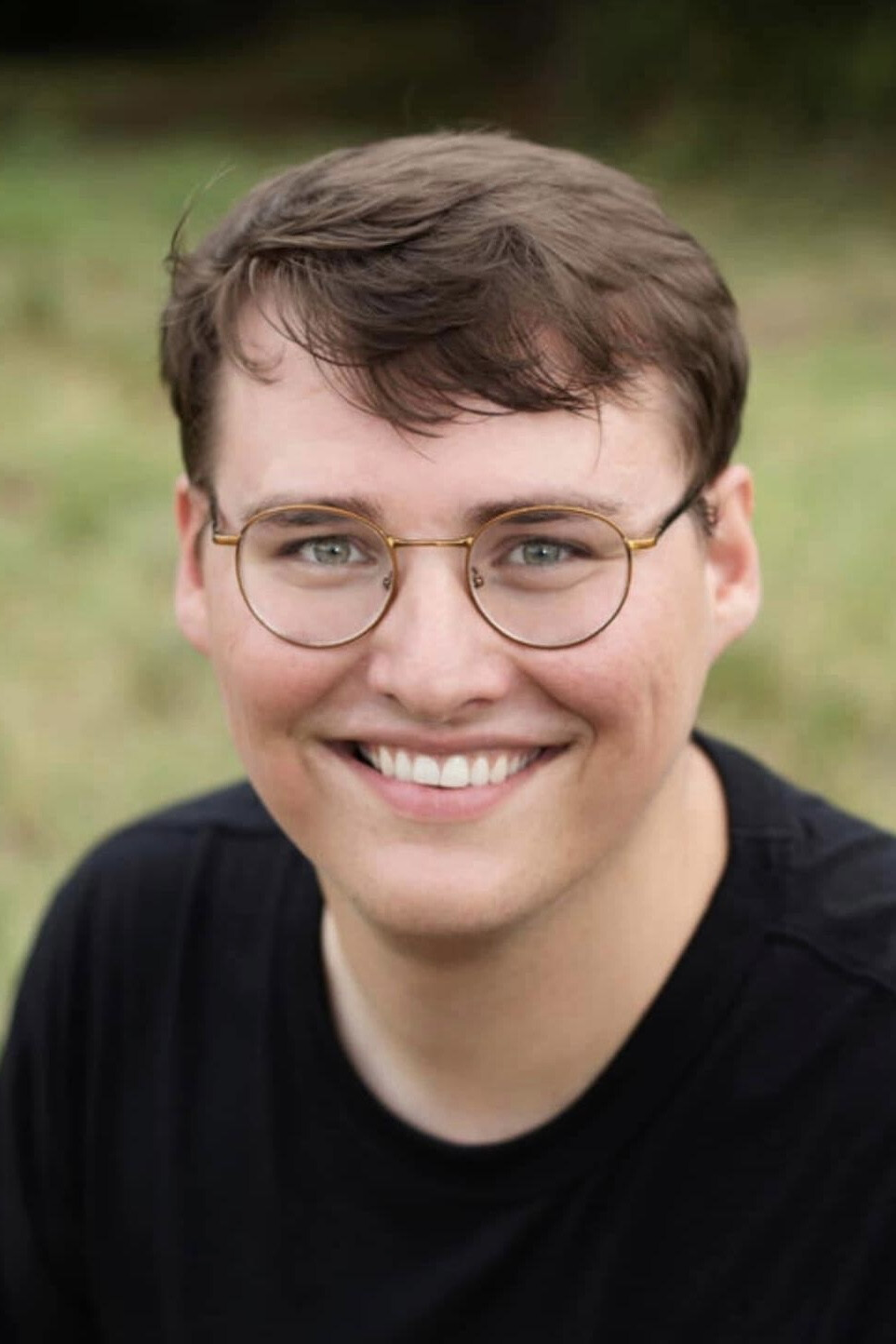 Chase McClure
Youth & Family Minister
Where did you grow up?

I was born in Tulsa, OK, and I grew up in Springdale, AR. I ended up in Russellville, AR, for college at Arkansas Tech University, then back to northwest Arkansas to the University of Arkansas in Fayetteville.

How and when were you called into ministry?

In 2014 I was in school to be a choir director and thought it would be fun to do a youth internship after my sophomore year of college at ATU. Fun was only a symptom of the divine appointment God had led me to! About a month into the internship, I came to understand that youth ministry was something God was calling me to do. It gave me life and purpose like I had never experienced. Ministering to teenagers has been my passion ever since!

What's your passion in ministry?

I love seeing teenagers take hold of the truth God has to offer them! When they experience God and come to understand there is nothing else that could give them what God does, it's the most fulfilling and wonderful thing! Seeing teens come to Jesus fuels my fire! When kids begin to crave spending quiet time with Him, or time in the Word, or time connecting to their peers or mentors on a spiritual level, it's so lovely to see.

Favorite Bible verse and why?

I love all of Psalm 13 and also Psalm 40:1-3. I take a lot of joy in connecting the two. Those two passages show how living for Jesus is a full spectrum from intense hardship to incredible victory. When people can come to understand that God wants them no matter their circumstances or how they feel, that's when His power and love can become a hopeful inspiration to everyone around them.

Spare time activities you enjoy?

I love disc golf, ultimate, movies, spades (I'd be happy to take on anyone), game nights, EATING, cuddling with my wife, and being out in nature!

Favorite place you've visited?

Honestly the state of Colorado has my heart! Driving through mountains, visiting incredible campsites, and hanging out in some of the most unique towns in the USA makes for the best vacation to me.

Favorite food?

I LOVE pizza and I'm unashamed. If I had to choose one food I'd probably say any enormous burrito full of meat and covered in cheese.

Something most people don't know about me?

I am in a singer/songwriter duo called We the Victors and we'll be releasing music soon!

Favorite book other than the Bible?

I absolutely love The Hunger Games and also Avatar: The Last Airbender books 1, 2, 3 (they're technically called books).