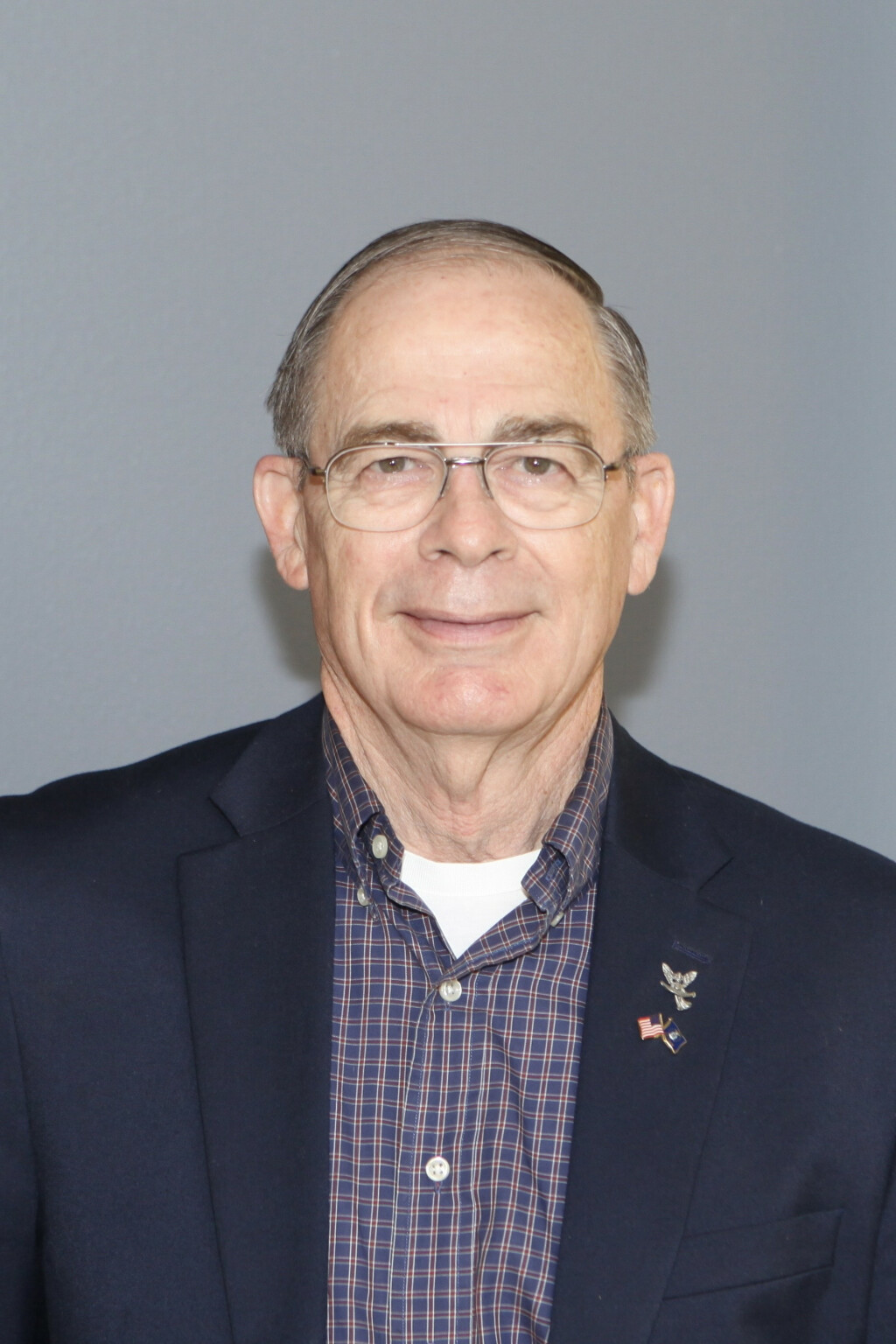 Mike Schwamb
Shepherd
Tell us about yourself?
I grew up in Paragould, attended and graduated from Greene County Tech. I met my wife Linda at a baseball game at Baldwin Park and we were married 4 years later.
After entering the Air Force I earned my Bachelor's degree from Southern Illinois University and a Masters degree from Webster University. I retired from the Air Force after serving 20 years.
Linda attended Harding University before we were married and received a Bachelor's degree in teaching. Later she received her MSE from Oklahoma State University.
Linda and I have one son, Tim. He and his wife Cristi have 3 children: Addison, Brennan, and Lauren. They live in Colorado Springs, CO.
Favorite Bible verse and why?
My favorite verse would be Eph. 4: 26 that says in part "let not the sun go down on your anger". I always try to forget and forgive what or who makes me angry. In so doing I can always get a good night's sleep.
Spare time activities you enjoy?
Besides our many travels which we both enjoy. I also enjoy woodworking.
Favorite place you've visited?
It's really difficult to name a favorite place visited. The Air Force gave me many places to visit. Even after retiring, Linda and I have traveled to many interesting places. We lived a year in Thailand. We were able to make 3 trips to Europe seeing several different countries. Probably our favorite place visited was Germany where I had the opportunity to visit the village of Undenheim where my ancestors came from.
Favorite food?
My favorite food would be ham, beans and cornbread.
Favorite book other than the Bible?
I can't limit myself to one favorite book other than the Bible, but my favorite authors are Tom Clancy and Max Lucado.