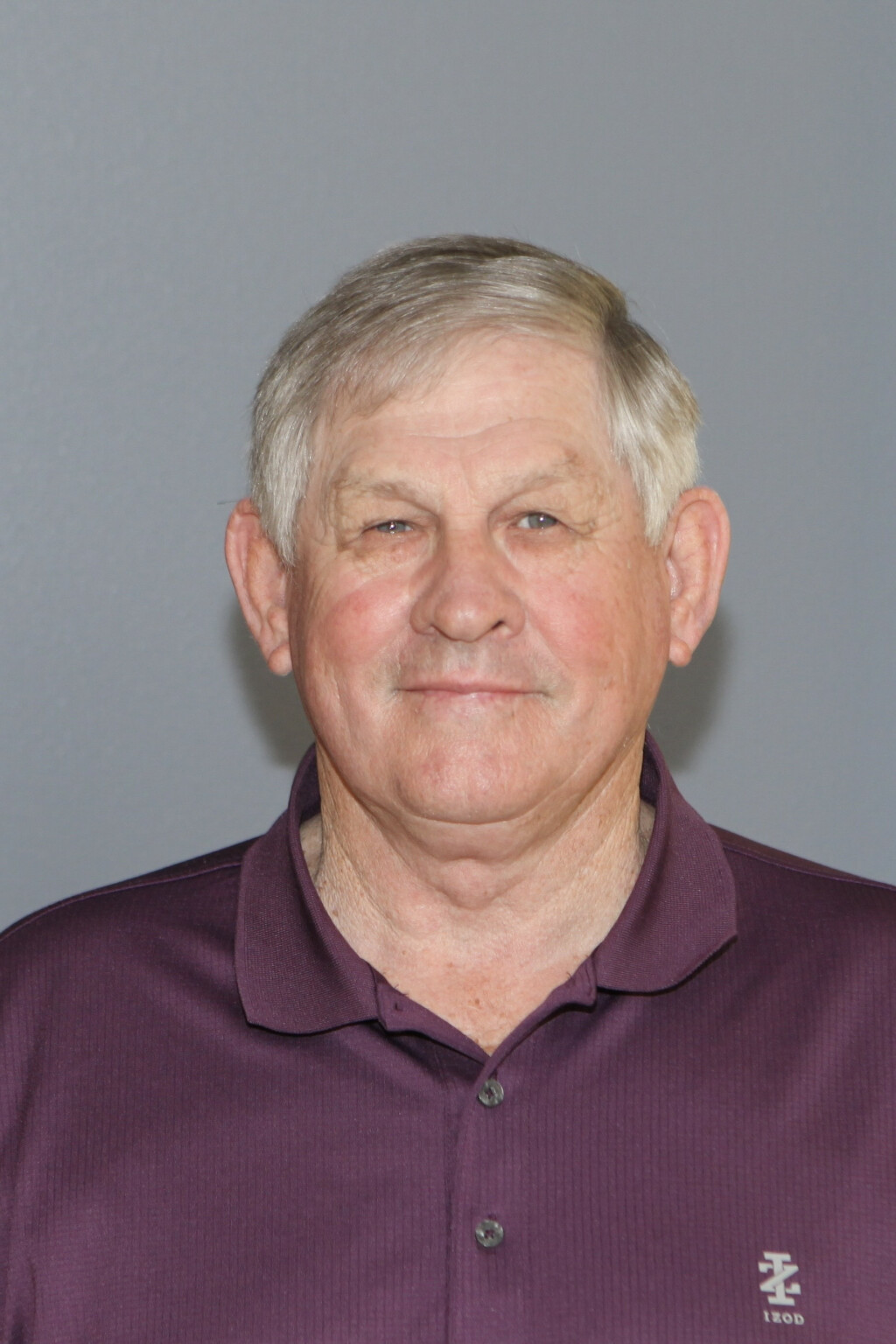 Floyd Landrum
Shepherd
Tell us about yourself?
I am the oldest child of Porter and Mary Landrum and was raised on a farm near Piggott, Arkansas. After graduating from PHS, I attended Arkansas State. Regenia and I have been married since 1972. We are bless with two sons and their families. Andy, Stacie and Luke attend here at 7M. Jacob, Steffany, Lydia and Levie attend Beebe Church of Christ. We have attend church at 7M since we were married.
Favorite Bible verse?
Jeremiah 29:11 - "I know the plans I have for you, plans to give you hope and a future."
Something most people don't know about me?
There's not much that people don't know about me. I tell everything on myself!