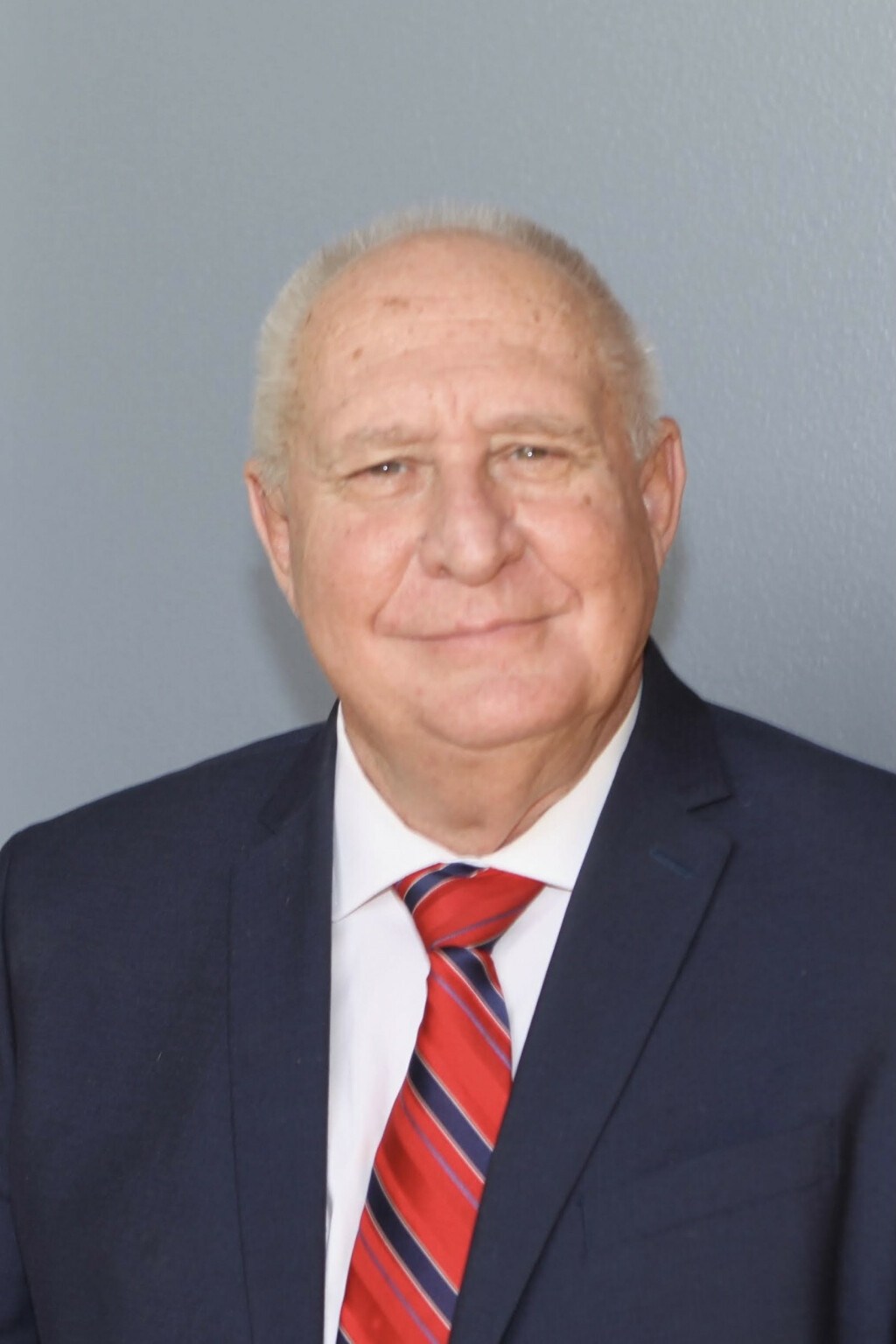 Rick Watson
Shepherd
Can you tell us about yourself?
I was born in Paragould. My parents were John L. and Gay Watson. My father, grandfather, W. T. Watson, and brother Larry have all been elders at 7th and Mueller. I went to school at Crowley's Ridge Academy all of my life. I received my college degree at Arkansas State University. I married Lynnette (Ashby) Watson and we have 3 sons: Jeremy, Chris and Jace. Jeremy is married to Ashley (Braden) Watson and they have two daughters, Bailee and Chloe. Lynnette and I taught school at Crowley's Ridge Academy and in the Paragould school system and are now retired.
Favorite Bible verse?
Ephesians 1:7 In him we have redemption through his blood, the forgiveness of sins, in accordance with the riches of God's grace.
Spare time activities you enjoy?
Golf, fishing, traveling, being with the granddaughters
Favorite place you've visited?
Kenya, our bible school there, and the Kenyan people.
Favorite food?
Mexican
Something most people don't know about me?
I really have a hard time meeting people. My wife is much better at that than me.
Favorite book other than the Bible?
"Ball Four"