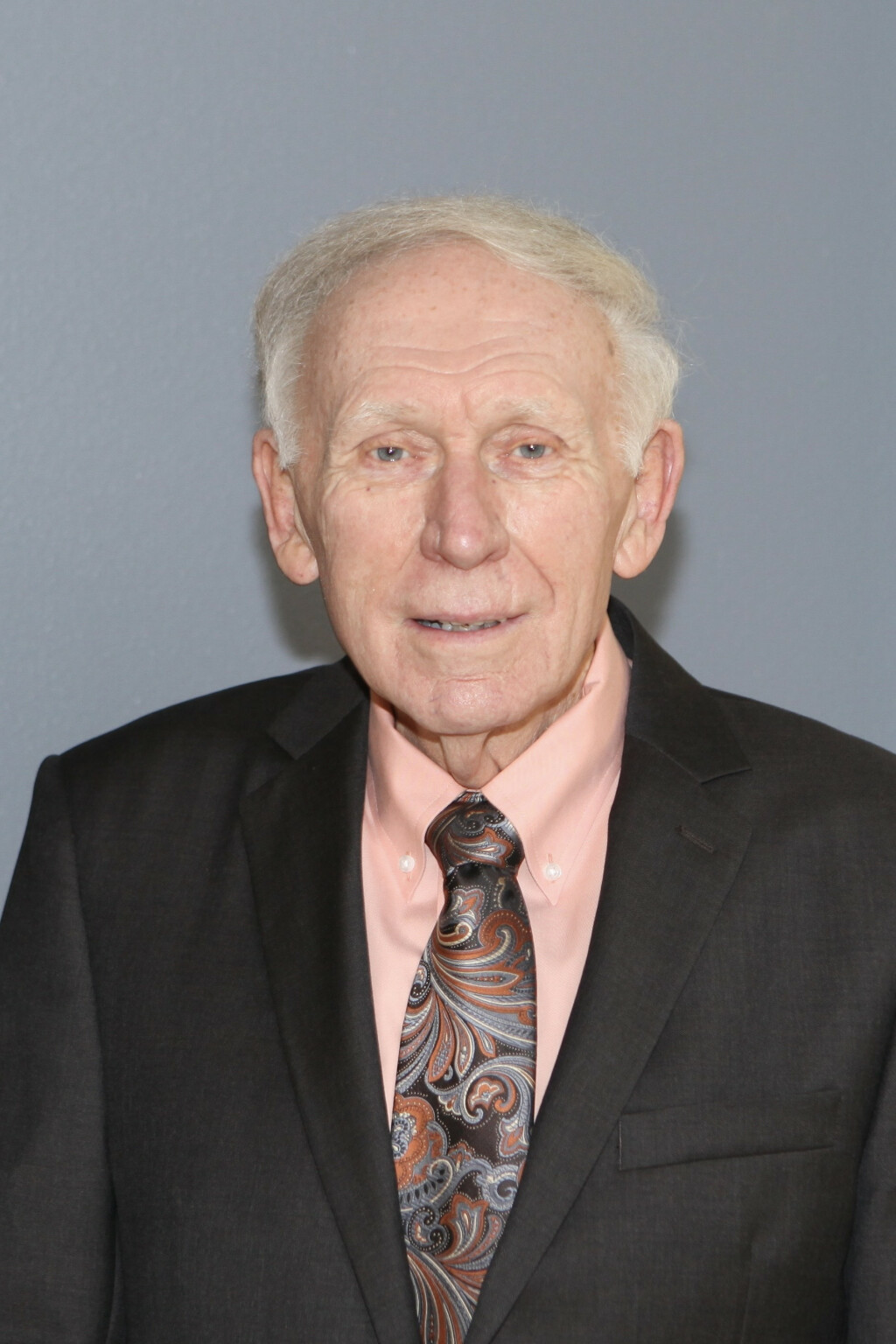 Larry Watson
Shepherd
Can you ell us about yourself?
I was born in Paragould, Arkansas in 1945. I am the oldest of three boys. I married Dianne Eubanks in 1964 and we continued living here in Paragould until I joined the United States Air Force and served from 1967-1971. I graduated Arkansas State University in 1972, and started to work for the local utility and worked there until I retired. Dianne and I have two children, a son David, and a daughter Jennifer. We have five grandchildren. Three born to our linage and two born in our hearts. I was among the first people that attended Seventh and Mueller the first Sunday in 1948. I was three years old. My wife and I work with our mission efforts in Costa Rica, and live there about 10 weeks every year. In 2009 we visited Greece, Egypt, Jordan, and Israel over a four-week period following the children of Israel, the life of Christ, and Paul. I love teaching bible class and have been blessed in teaching mainly adults for over 55 years.
Favorite Bible verse?
As I have become older my favorite passage in the bible in Psalms 23.
Spare time activities you enjoy?
I love to read, especially good Christian books, and spend a lot of time using a lot of different commentaries. I probably average reading one book a week. I love to garden and look forward each year to spring time. My wife and I like to decorate for various holidays with a lot of attention putting up light at Christmas. We feel so blessed to be a part of the Seventh and Mueller church and love all the members there.