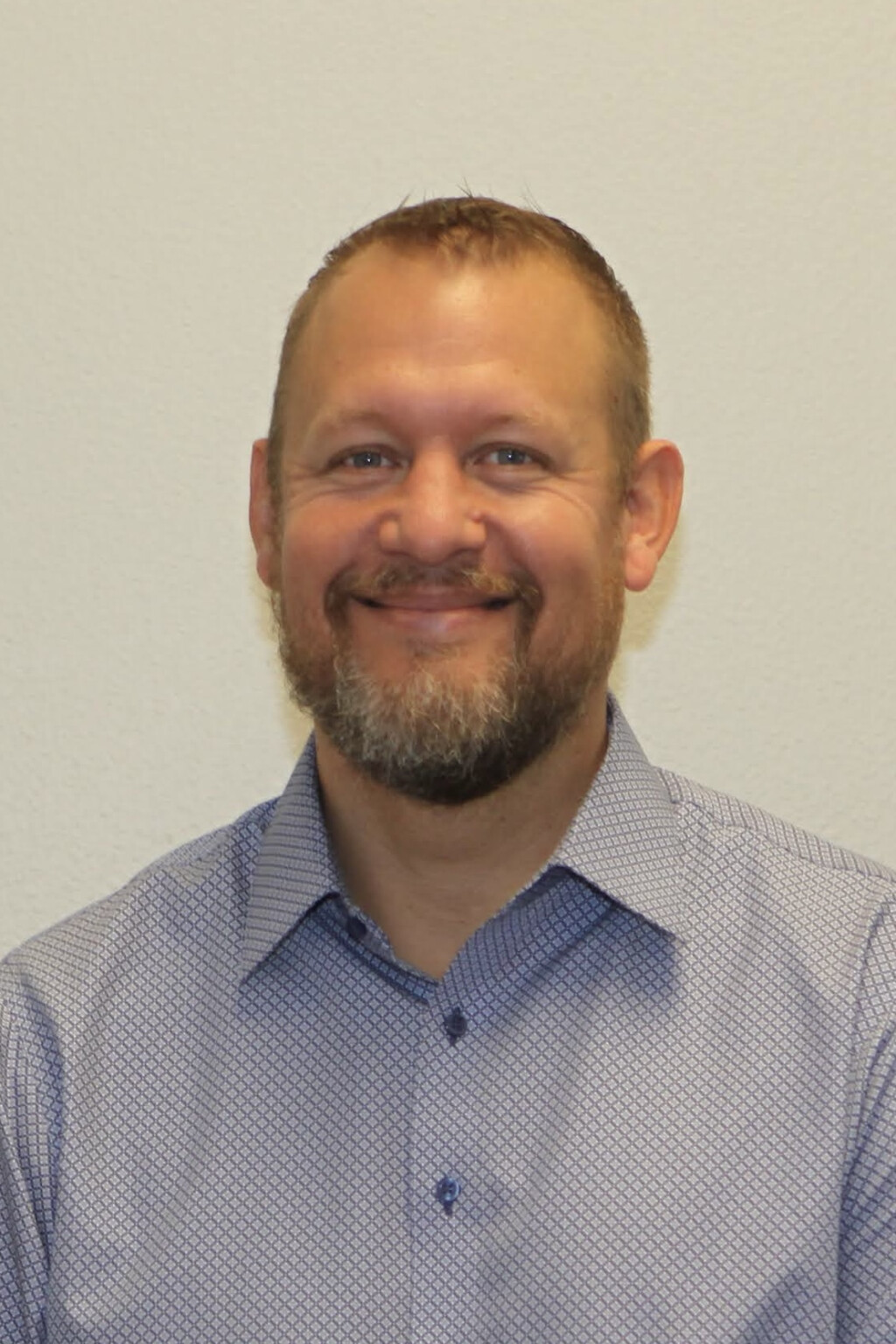 Micah Williams
Pulpit Minister
Office: (870) 236-6105
Tell us about yourself?
I was born in Mountain Home, Arkansas. My family moved to Dover, Arkansas when I was young and I spent most of my life there. I went to Arkansas Tech University where I met my wife. I received my bachelor of history and political science from ATU. I also went to the Harding University. I went through Harding School of Biblical Studies and I received my Masters of Ministry from Harding University. I ministered to the Dover church of Christ for over 20 years. I love ministry. I am reminded daily, that I am privileged to serve the one who rose from the dead. There is nothing I would rather do than serve God in a full-time ministry capacity. I don't feel like I have a job. I love what I do.
Favorite Bible verse and why?
My favorite bible verse is John 17:3. John 17:3, "This is eternal life, that they may know you, the only true God, and Jesus Christ whom you have sent." Knowing God is eternal life. This verse is the anchor for my ministry. I want to know God (personally) and I want to communicate the beauty of knowing Christ personally and intimately. We draw deeper and deeper into the grace, love, and knowledge of God by knowing Christ whom the Father sent. I can know God is with during every moment of my life. Knowing God is also spiritual growth. There is absolutely nothing more fulfilling than watching people change their lives. I love it. The greatest reward for me in ministry is watching someone grow spiritually.
Spare time activities you enjoy?
I enjoy the outdoors. I love to hunt and fish. I love to experience the glory of God in nature. I also like sports. I like to play basketball and watch football. I'm a huge Dallas Cowboys fan, just don't hold that against me.
Favorite place you've visited?
I have a couple. First, Yosemite National Park. Yosemite was breathtaking. The scenery drove me to my knees in praise. You could just see God's handiwork. The God of all creation was all over that place. The other would be Cane Ridge Kentucky. I went to the 200-year anniversary of the Restoration movement in Cane Ridge. It was an awesome experience.
Favorite food?
I love all types of food - except for mayonnaise.
Something most people don't know about me?
I'm pretty much an open book. I guess the one thing maybe some don't know about me is I have vertigo. I cannot stand high places.
Favorite book other than the Bible?
A big part of the ministry life is reading and there are a lot of good books. I don't think I can choose just one. The one genre of books that I enjoy other than theological would be historical.